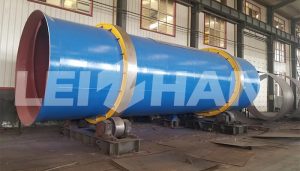 The bale breaker machine is a major pulping equipment in the recycling production line. It beats, selects and eliminates poor quality waste paper, and good quality waste paper is used for pulping. Small impurities can also be removed to a limited extent during operation.
More Details Of Bale Breaker
Stainless steel cylinder design extends the service life of the equipment.
It is capable of carrying large waste paper bale capacities.
Raw materials such as pressed waste paper meet the requirements for pulp production.
When you want to build a pulping production line or abolish a production line, the bale breaker is an important equipment. Welcome to contact us for more details if interested.
Email: pulppaperpump@gmail.com