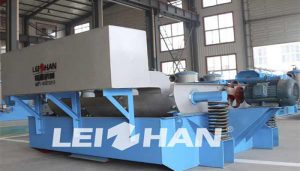 The vibrating screen is a device used to screen impurities and fiber bundles in pulp. The vibrating screen separates fibers and debris through vibration and screen, so that the fibers in the pulp appear in a more uniform state.
The Features Of Vibrating Screen
The enclosed operating space of the vibrating frame screen reduces interference from the external environment.
Made of stainless steel, it extends the service life of pulping equipment.
The pulping efficiency is high and the impurity separation effect is good.
Leizhan provides a complete set of pulping equipment. Its high efficiency and low energy can speed up pulping efficiency and ensure pulp quality.
Email: pulppaperpump@gmail.com